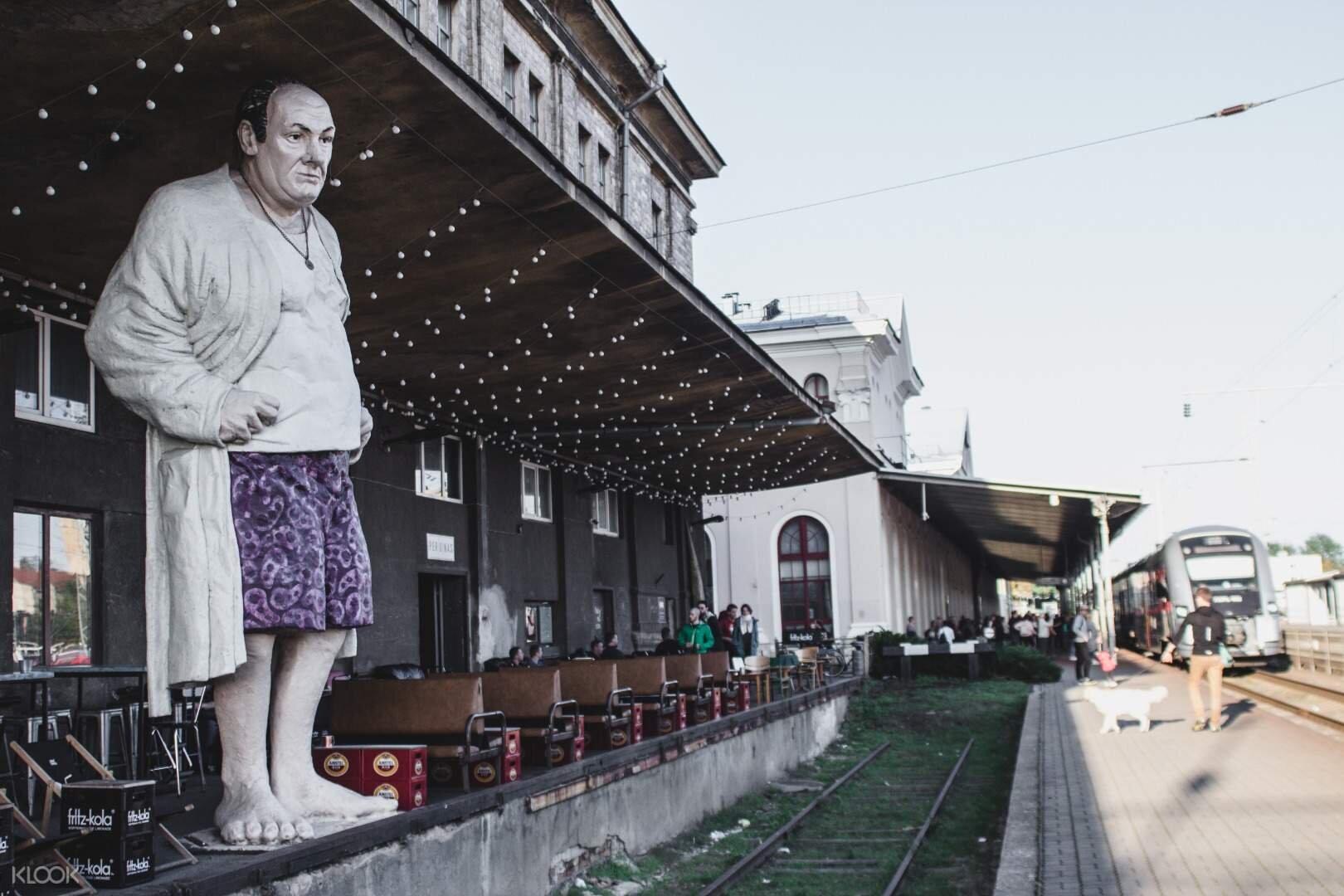 New tax in Vilnius
From 1st February 2020, Airbnb will automatically collect tourism levies from guests when they book via the Airbnb-platform and transfer it to the City of Vilnius on behalf of hosts. To this end, Airbnb and the City of Vilnius have signed a joint agreement. The hosts in Vilnius have been informed about this new automated collection process.
From the 1st February onwards Airbnb will automatically collect tourism levies during the booking process on behalf of guests staying in Vilnius
It is the first of such agreements in the region
Airbnb is the first booking platform to automatically collect tourism levies for guests staying in the Baltic States
From 1st February onwards, Airbnb will automatically collect city tax due per night and per person when booking a stay in Vilnius and will transfer it directly to the City of Vilnius. With this digital solution, Airbnb will lessen the administrative workload of tourism organizations and hosts. Airbnb is the first travel platform to sign such an agreement with a city in Lithuania and in the Baltic states.
Airbnb is working with regulators and tourism organisations to promote responsible and sustainable tourism and enable home sharing in the Baltics. We are particularly excited about partnering with the City of Vilnius, as this is our first partnership on tourism levies in the region

Kathrin Anselm, General Manager DACH & CEE Airbnb
Airbnb has over 400 agreements with local and national governments and organizations around the world on the automated collection of tourism taxes. Globally, Airbnb has already collected more than $2 billion in tourist-related taxes through such agreements.