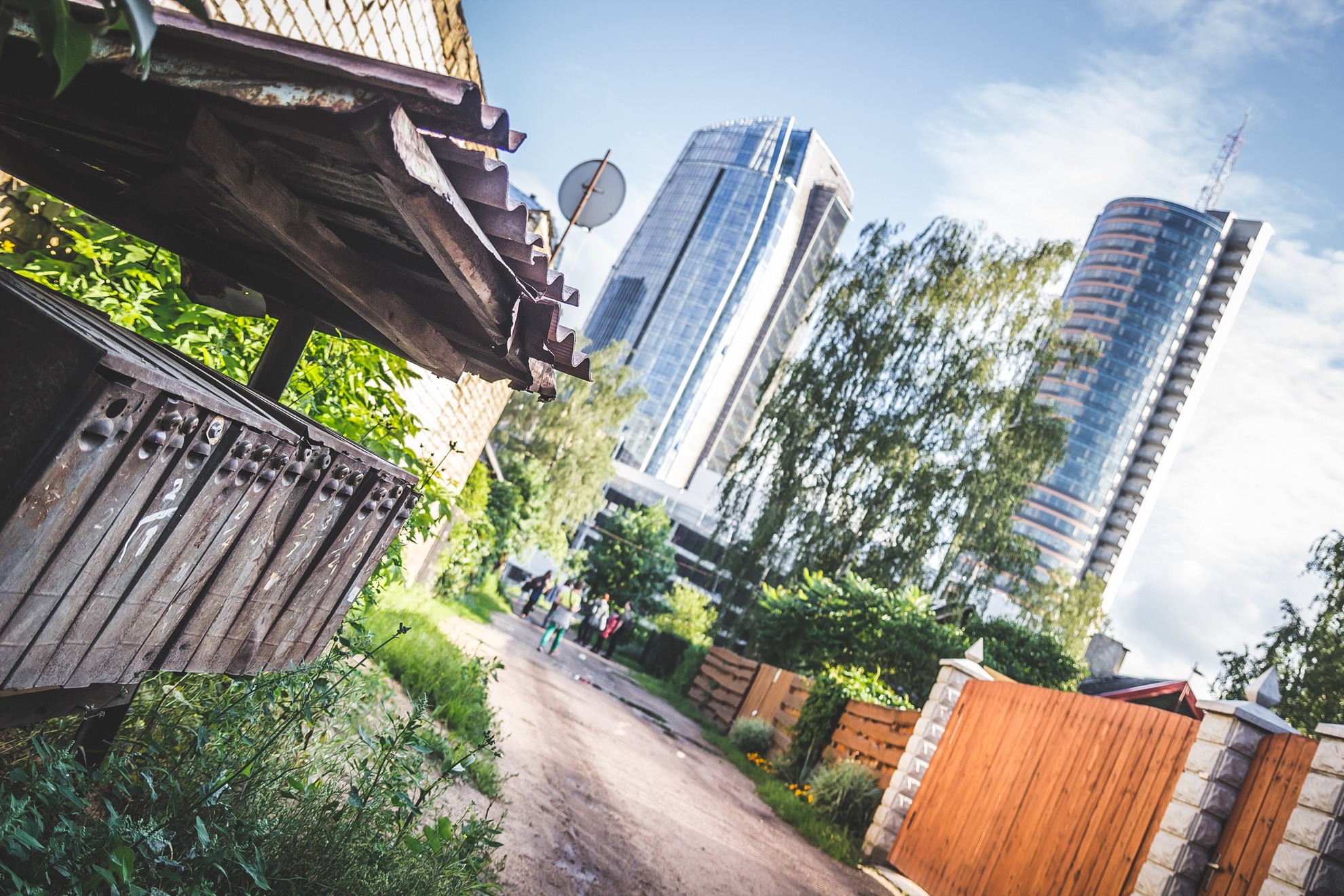 Vilnius Ranked as Nr. 1 City in Tech Startups
Lithuanian capital received the highest number of greenfield Foreign Direct Investment (FDI) projects per capital from start-ups in the software and IT services sector between 2016 and 2018.
October 18, 2019. Financial Times' fDi Intelligence division announced the list of 30 cities that have attracted the most greenfield Foreign Direct Investment (FDI) projects of tech startups per capital during the years 2016-2018. Vilnius was ranked as the leading city and outranked cities like Singapore, Tel Aviv, Berlin and London, which came in second.
The Tech Start-up FDI Attraction Index 2019 measures at the city level the number of greenfield FDI projects made in the software and IT services sector per 100,000 inhabitants. Although London attracted the largest overall number of projects, it scored only 0.875 on a per-capita basis while Vilnius firmly came forward with 1.006. According to fDi Intelligence, measuring on a per-capita basis is important, because tech start-ups often engage in talent-seeking FDI as they expand internationally.
The ranking included 997 greenfield investments made between 2016 and 2018 by 674 tech start-up companies across 231 cities. Greenfield FDI project data used in the index is sourced from fDi Markets, a database from fDi Intelligence which tracks crossborder greenfield investment, and excludes retail investments. For a company to be considered a tech start-up and included in the index it had to be in the software and IT services sector and founded since 2014. Cities had to attract at least five greenfield projects from 2016 to 2018 to be included in the index.
Vilnius is a compact, yet cosmopolitan city, which makes creating meaningful connections much easier. Apart from the favorable business environment, you also get high-quality soft-landing services and easy integration as a newcomer. It really is like a city-sized sandbox for tech startups

says mayor of the city, Remigijus Šimašius
Vilnius has a vibrant startup community with more than 20 business hubs, accelerators and pre-accelerators, as well as 7 sandboxes. Companies like Revolut, Transfergo, de Vere group and others have appreciated the value of this environment by setting up their offices in Vilnius.